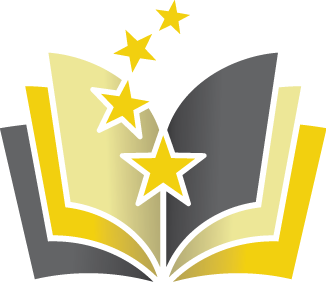 Edventure Before and After School Program/Camp Parent Portal
Welcome to the Edventure Parent Portal
Before enrolling your student please create an account & ensure confirmation via your personal email is completed.
NOTE: Once enrollment is completed/submited no changes can be made. If an edit is required please contact your Edventure Program Director.
If you already have an account, please enter your email address and password. Otherwise, select Register a New Account.
Browser Not Supported
We have detected that the web browser you are currently using is not compatible with this website. You cannot continue until the browser is updated.

If you are currently using Internet Explorer version 10 or higher, then you are in Compatibility View.
Please disable Compatibility View to continue.

If you are currently using Internet Explorer version 9 or lower, an upgrade to version 10 or higher is required. You need to upgrade to one of the following compatible browsers: